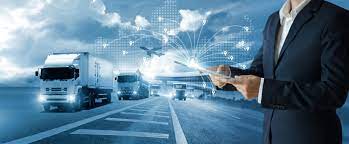 OUR UNIQUE APPROACH
We work with our customers to create efficient fleet operations which meet their specific requirements. Our world class web based systems ensure that we remain at the forefront of your immediate need and future demand. We work with a range of suppliers to maximise value and minimise costs for our clients. This, coupled with our focus on operational excellence and outstanding customer service, forms the bedrock of our unique fleet management outsourcing service.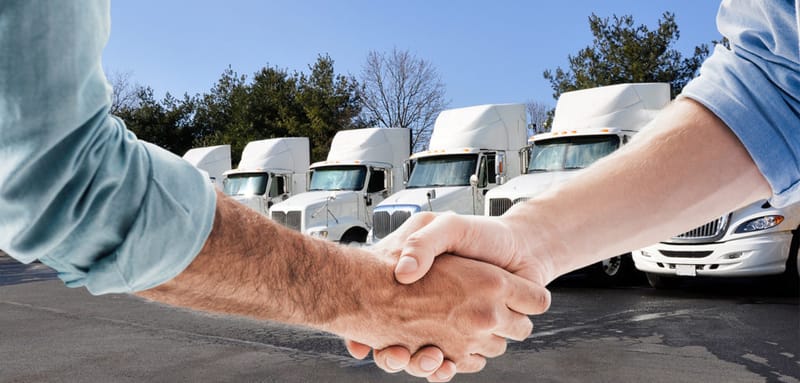 OUR VISION
To be the standard by which fleet management and related financial services to the SME, medium and corporate markets in South Africa are judged. Through a customer driven relationship model we aim to assist our customers in growing sustainably.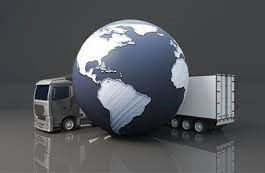 WHY USE BOND FLEET
Over 60-year experience in the motor and financial services industries servicing these industries with distinction. A Partner mindset in how Bond Fleet approaches its customers. Old style face to face business relationship service offering and ethic. A truly World class Fleet Management Platform ensures the best is on offer for your vehicle or fleet. Unlike the industry in general – deposits are not required – however this is dependent on your creditworthiness and strength of your current and future cash flow. The established credit line with your company would also be subject to credits terms and conditions as deemed necessary from time to time.